Empowering You to Protect
Your Loved Ones
Why MyLifeAngels
MyLifeAngels protects your life-affirming healthcare wishes with our comprehensive solution. We start by creating your state-specific legal Healthcare Durable Power of Attorney. Our instant alerts notify loved ones in the event you are taken to a hospital ER. Your protective documents and other key information are made available on their phones. Family involvement ensures better patient outcomes. MyLifeAngels provides the legal tools and education needed for your family to protect your healthcare wishes.
Life-Affirming Healthcare
We are committed to ensuring our members' life-affirming healthcare wishes are honored by empowering their loved ones with the legal rights and tools proven to safeguard life.
Christian Values
We believe that all individuals are made in the image and likeness of God and that they are the temple of God, and that the Spirit of God dwells with us all (1 Corinthians 3:16).
Dignity of the Human Person
We are committed to protecting the dignity of the human person. "Society as a whole must respect, defend and promote the dignity of every human person, at every moment and in every condition of that person's life." Saint John Paul II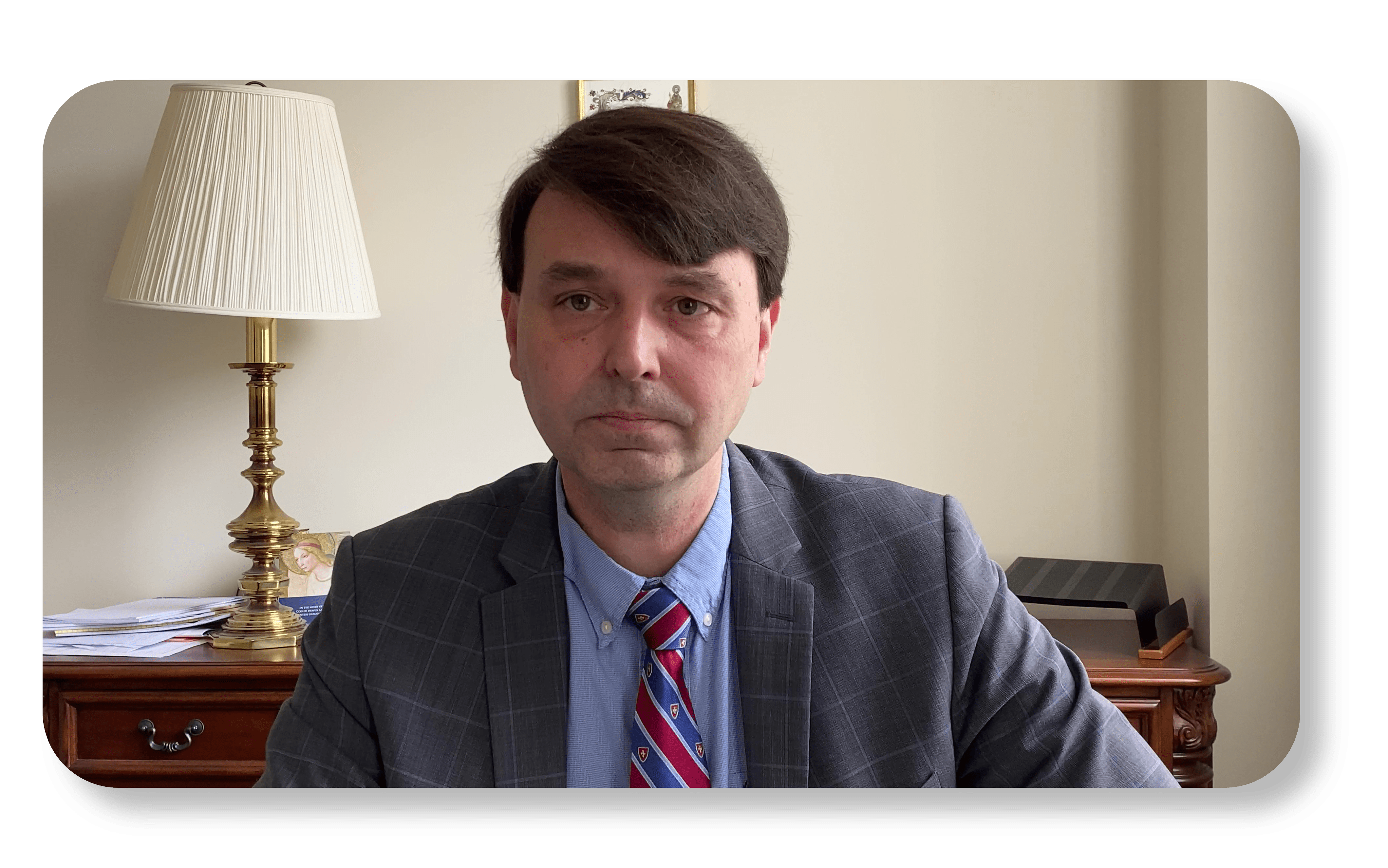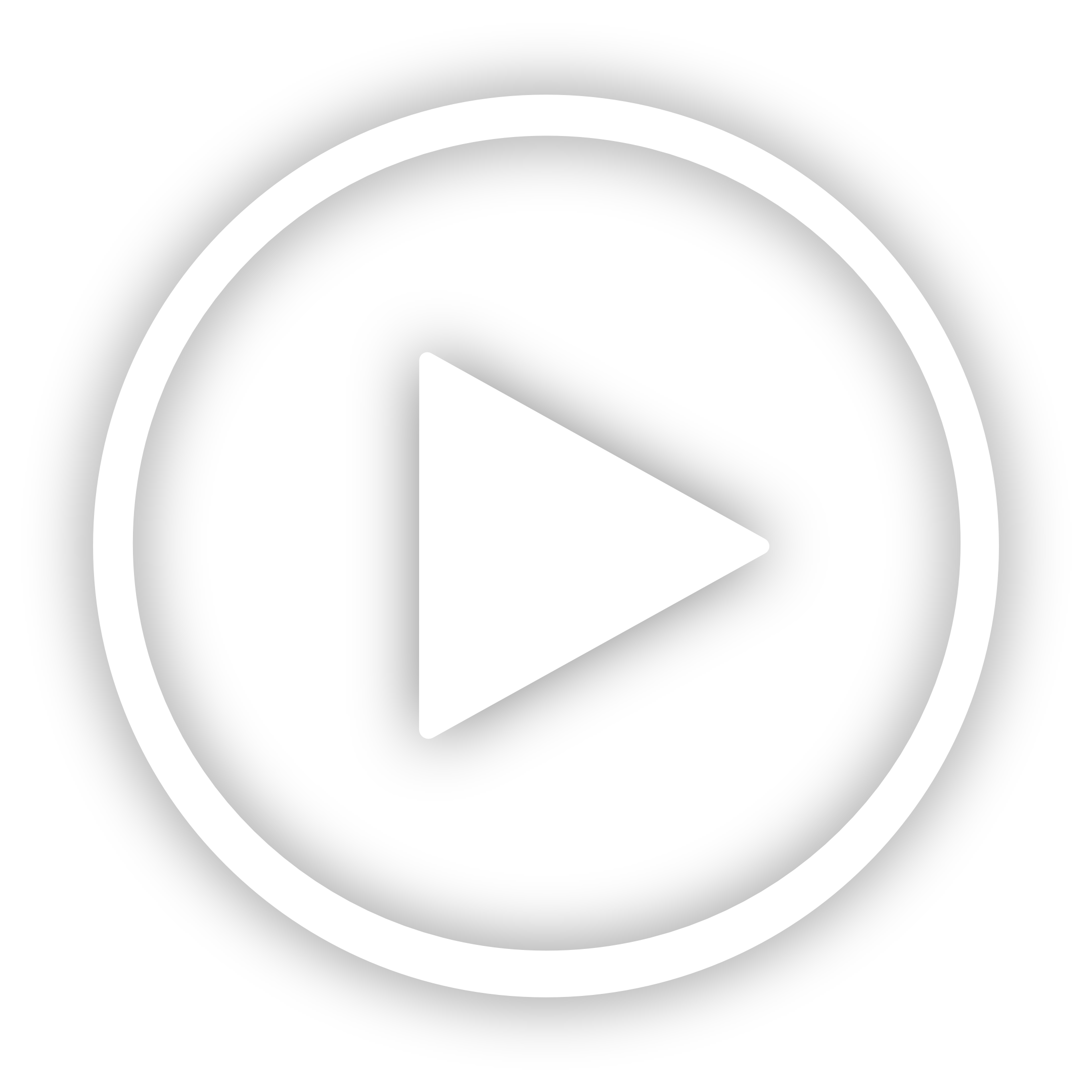 Dr. Joseph Meaney, PhD, KM, President, The National Catholic Bioethics Center

.
Joseph Meaney received his PhD in bioethics from the Catholic University of the Sacred Heart in Rome. His doctoral program was founded by the late Elio Cardinal Sgreccia and linked to the medical school and Gemelli teaching hospital. His dissertation topic was Conscience and Health Care: A Bioethical Analysis. Dr. Meaney earned his master's in Latin American studies, focusing on health care in Guatemala, from the University of Texas at Austin. He graduated from the University of Dallas with a BA in history and a concentration in international studies. The Benedict XVI Catholic University in Trujillo, Peru, awarded Dr. Meaney an honorary visiting professorship. The University of Dallas bestowed on him an honorary doctorate in Humane Letters in 2022.
Dr. Meaney was director of international outreach and expansion for Human Life International (HLI) and is a leading expert on the international pro-life and family movement, having traveled to eighty-one countries on pro-life missions over the last twenty-five years. He founded the Rome office of HLI in 1998 and lived in Rome for nine years, where he collaborated closely with dicasteries of the Holy See, particularly the Pontifical Council for the Family and the Pontifical Academy for Life. He is a dual US and French citizen and is fluent in French, Spanish, Italian, and English. His family has been active in the health care and pro-life fields in Corpus Christi, Texas, and in France for many years.
Dr. Meaney was general editor of the English edition and co-author with his father, Dr. Michael Meaney, of a chapter in the Pontifical Council for the Family's Lexicon: Ambiguous and Debatable Terms Regarding Family, Life, and Ethical Questions and has published in a number of scholarly journals. He has also written many popular articles and has been interviewed by newspapers, radio, and television in Africa, the Americas, Asia, and Europe. His popular articles have appeared in the National Catholic Register, Crux, Inside Catholic, Crisis Magazine, Inside the Vatican, and many other publications.
Dr. Meaney, his wife, Marie, and their young daughter, Thérèse, moved to Pennsylvania from Paris in the summer of 2019.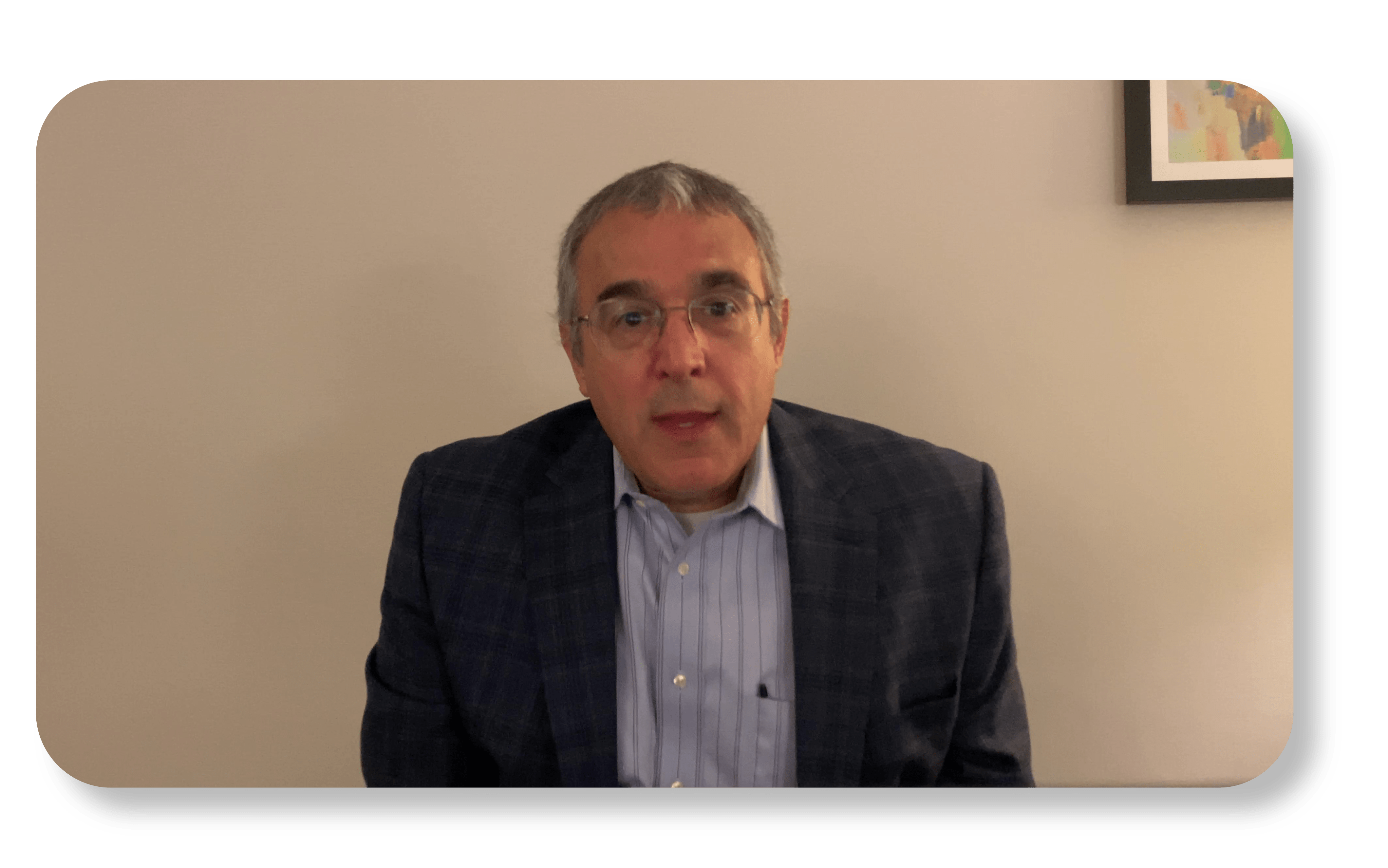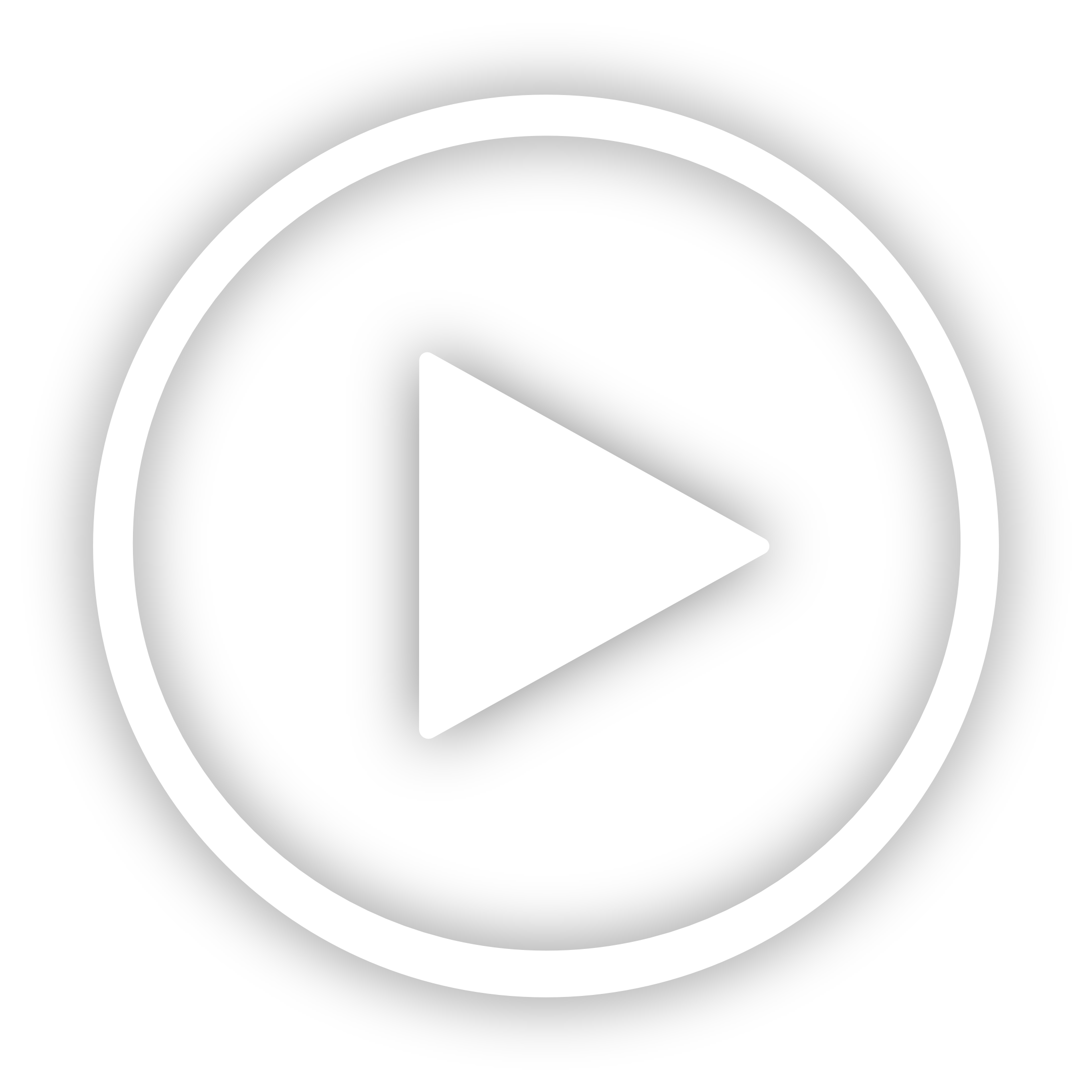 Dr. John Travaline, MD, Catholic Deacon
Dr. Travaline is a widely respected surgeon and medical educator, a scholar of religious studies and ethics, and a Roman Catholic deacon. His broad experience in medical practice, education, and ministry gives him a unique perspective on medical ethics.
John M. Travaline M.D. is a specialist in bioethical issues and is a Professor of Thoracic Medicine and Surgery at the Lewis Katz School of Medicine at Temple University. He earned his medical degree from Jefferson Medical College, and he completed training in internal medicine at the University of Maryland Medical Center and in pulmonary and critical care medicine at Temple University Hospital.
He lectures frequently at the local and national levels and is a member of the faculty for the Philadelphia archdiocesan program Life Affirming Choices: End-of-life Decision Making through the Office for Life and Family. Also, through an initiative of the Catholic Medical Association, Dr. Travaline co-authored and recorded public service announcements for radio broadcast intended to educate the public about the perils of euthanasia and physician-assisted suicide.
Dr. Travaline maintains an active clinical practice in both critical care and the care of patients with acute and chronic lung conditions, including patients with lung cancer. He served on the ethics committee at the University of Maryland Medical Center and at Temple University Hospital, where he was its chairman from 1999-2004. He served for many years as a member of the Temple Research Review Committee of the Institutional Review Board and has been a regular contributor to The National Catholic Bioethics Quarterly. He currently serves as the Executive Editor for The Linacre Quarterly, the official publication of the Catholic Medical Association. He is the author or co-author of more than 120 peer-reviewed journal articles, abstracts, and book chapters, including publications on topics in medical ethics, physician-patient communication, end-of-life care, and selected areas in theology. He is also co-editor of Catholic Witness in Health Care, Practicing Medicine in Truth and Love (CUA Press 2017).
In addition to his academic medical profession, Dr. Travaline was ordained deacon for the Archdiocese of Philadelphia in 2012. He and his wife, Cathy, enjoy more than 32 years of marriage. They have four children and two grandchildren, and they reside in suburban Philadelphia.
A Medical Moment
A Medical Moment, produced by MyLifeAngels in partnership with Ave Maria Radio and heard worldwide on the EWTN Global Catholic Network, are short 30 second to 2 minute audio vignettes on medical life issues and the importance of protecting the dignity of the human person.