Create Your Plan in 3 Easy Steps!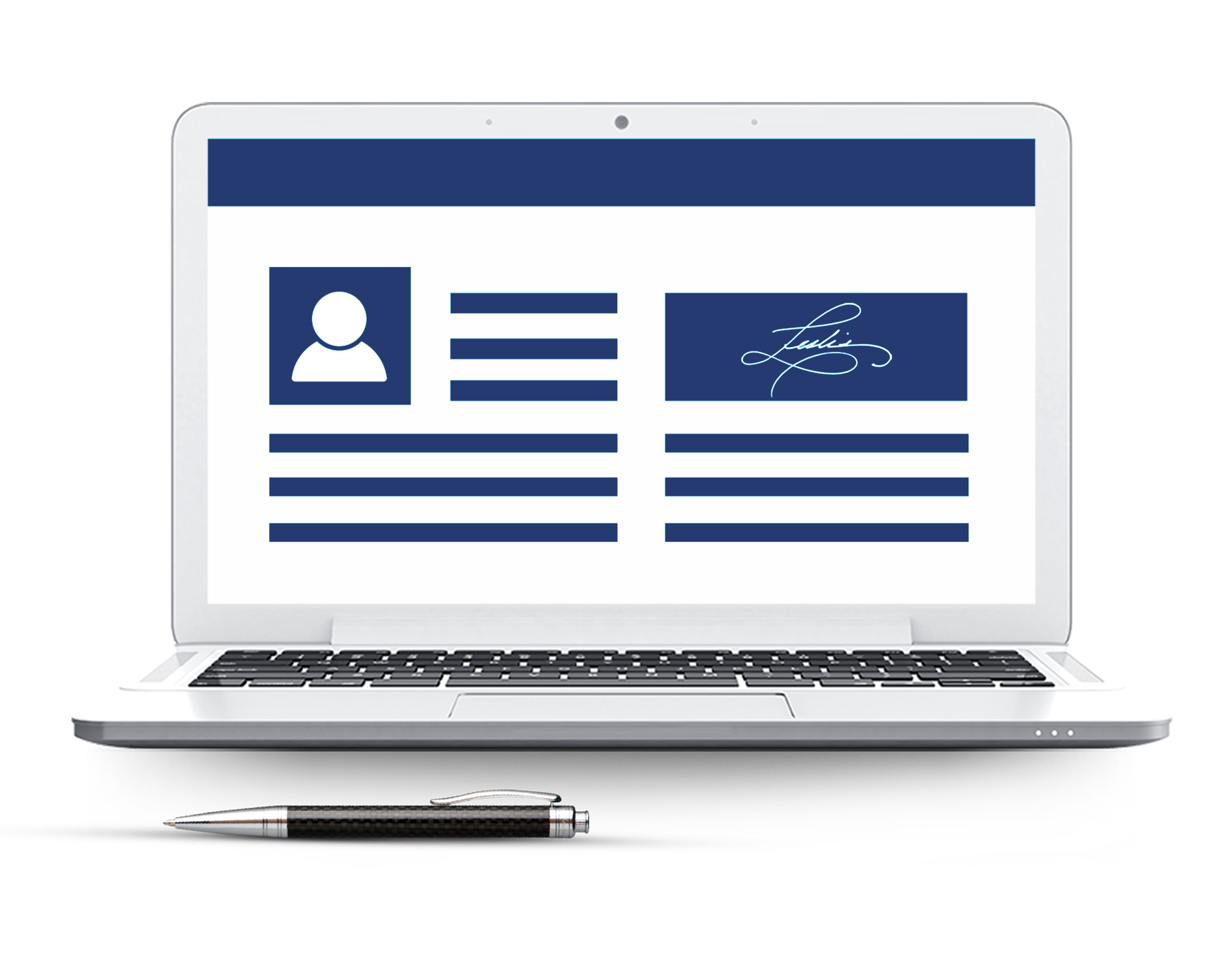 Step 1
Answer a Series of Questions
Choose your Healthcare Agent and Care Circle including Emergency Contacts. Answer questions about your medical directives to ensure that your medical wishes will be known by your loved ones and others responsible for your care. Your state-specific Healthcare Durable Power of Attorney is automatically created ensuring your wishes will be followed.
Step 2
Print, Sign, Witness and Upload HDPA
Your state specific, legal Healthcare Durable Power of Attorney, along with your other wishes & information, are securely stored and can be accessed anytime/anywhere.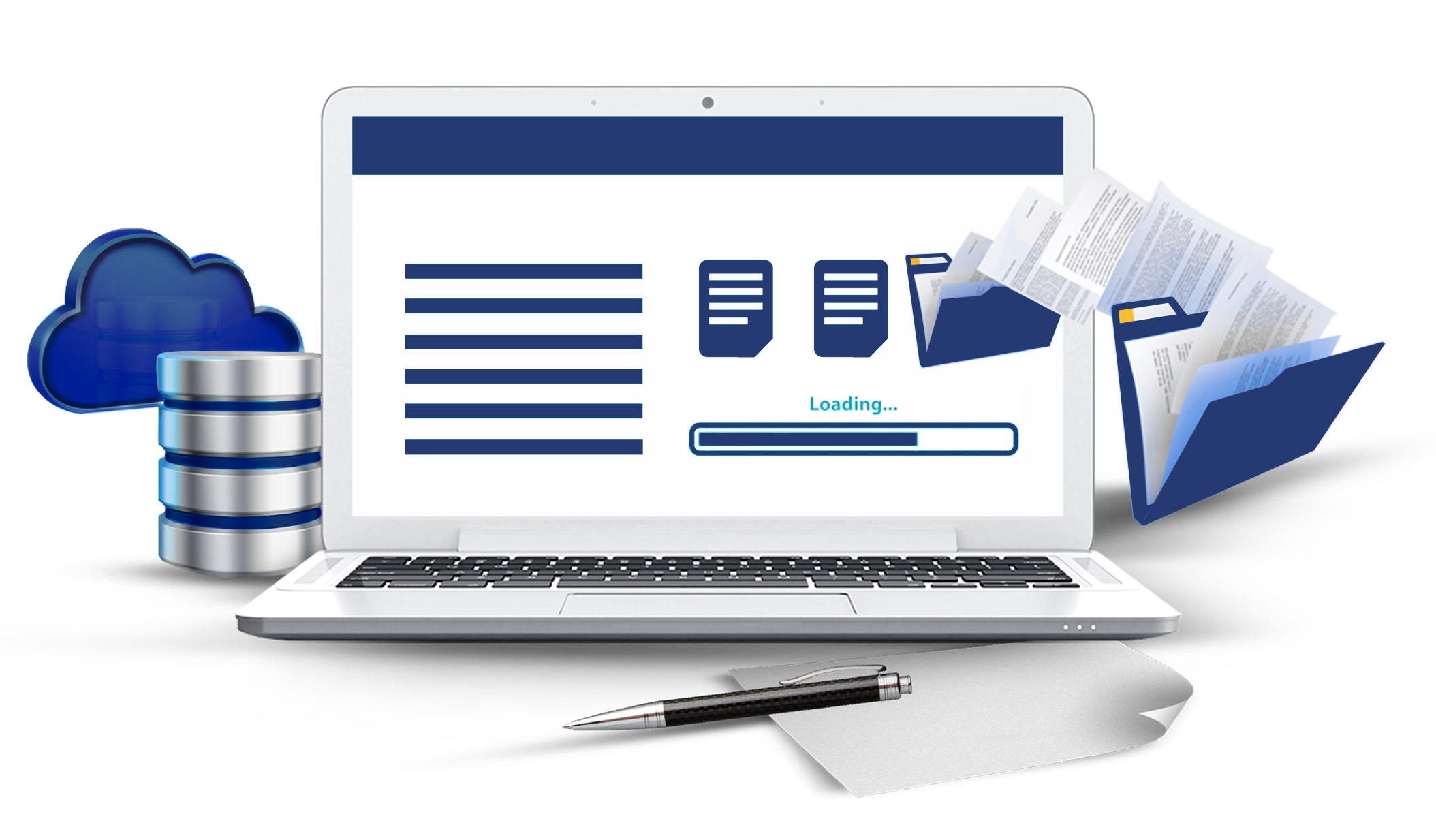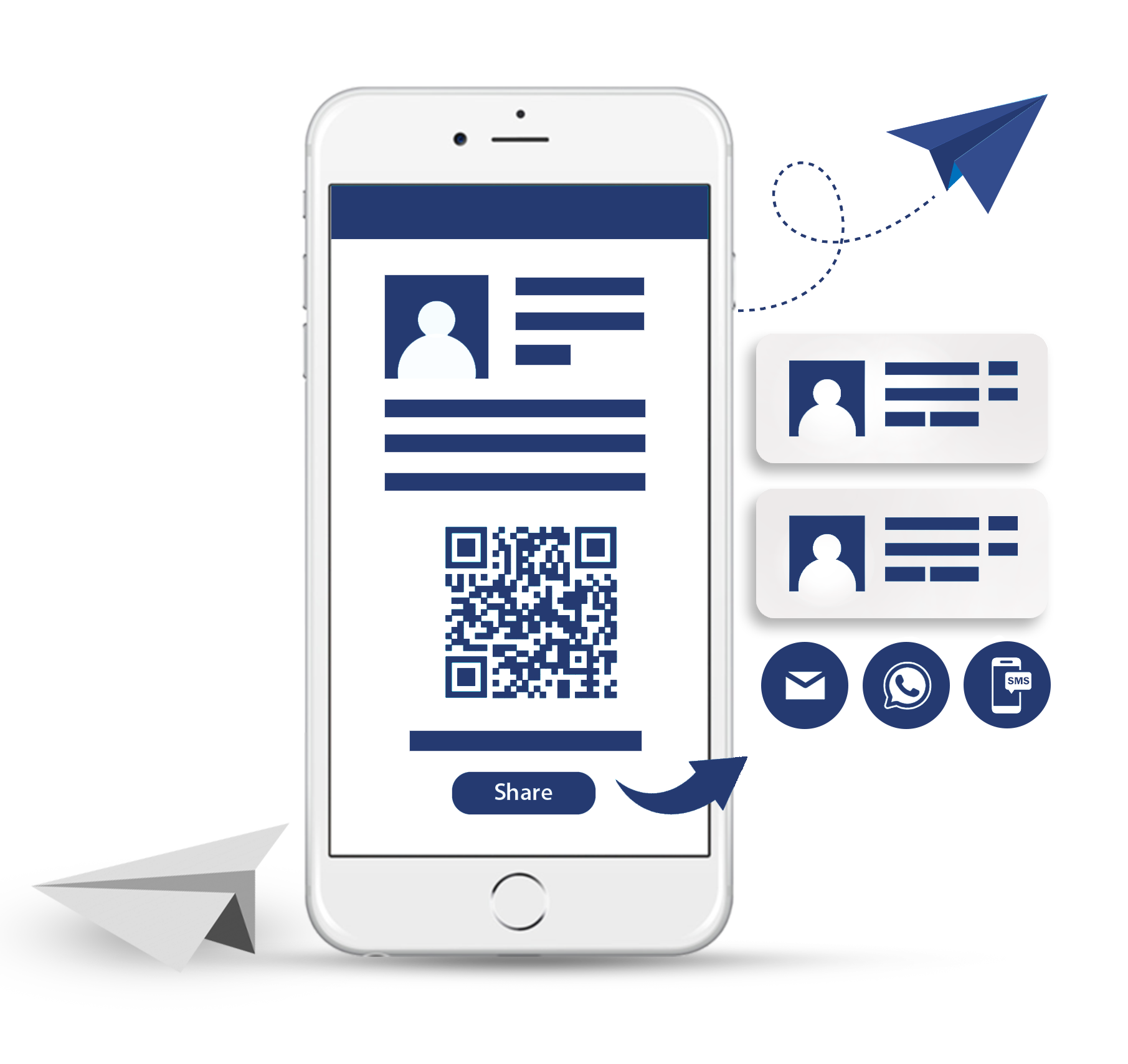 Step 3
Share Your Care Plan
Your documents are automatically sent to your Healthcare Agent and others in your Care Circle including Emergency Contacts. Now your Agent has the legally recognized authority to advocate for you with digital access to your wishes, medical history and protective documents.
ER Alerts Setup (Beta Feature)
After downloading the mobile App, you'll be prompted to enable notifications and location permissions. MyLifeAngels will then detect when you enter a hospital ER and notify your Healthcare Agent and other Emergency Contacts. They are provided instant access to hospital contact details and all of your protective information. Medical staff will be alerted with key information such as your emergency contacts and any provided medical information right on your phone.